UR Capital
UR Capital stands for "you are capital".  "Ur" is also one of the oldest cities in the world based in Mesopotamia. It mirrors part of our core values: Human Capital first, coupled with longevity and legacy.   
We believe the best asset of your company and the only genuine form of wealth are the people. This is the root of our philosophy and work ethic. It explains why we tailor make our services to each individual and company. 
At UR Capital we use an innovative methodology, which combines human specificities and new technology.
Added Value
We believe in human capital and long-term commitment. We are convinced that solid relationships and trust only come about with time.
As an independent privately owned and niche market boutique firm, we have the freedom to be committed and dedicated to both our clients and candidates in a totally unbiased way.
Our network has consequently grown overtime but mostly because people know they can trust us. We proudly built a global network based on referral only.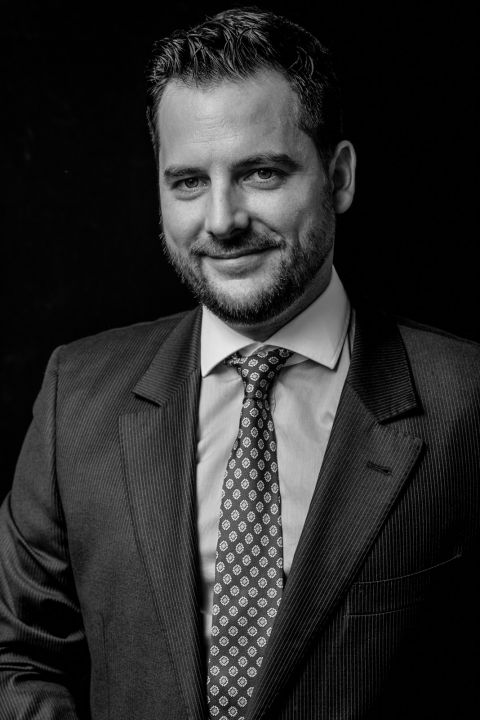 Anicet Tanghe - Partner
After gaining experience as a strategy consultant with PricewaterhouseCoopers in Dubai, Anicet Tanghe joined an international recruitment company based in Geneva in 2009. Here he was in charge of setting up the Global Family Office division. He has since created his own advisory and executive search boutique - UR Capital - which leverages on his technical expertise and unique family office network. Anicet's expertise includes finance, alternative investments, asset management, legal (corporate, private client and taxation) fiduciary and corporate finance. Anicet holds a degree in human sciences and a Masters in European business. He is a qualified family business advisor authorized by the Society of Trust and Estate Practitioners and a CFA society member as he was awarded the Claritas Investment Certificate.
E-mail: at@ur-capital.com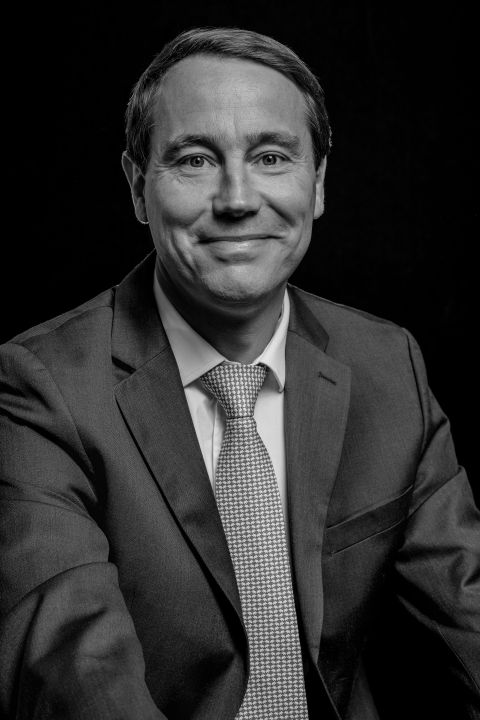 Fabrice Drouin - Partner
Fabrice came to the Wealth Management Recruitment industry in 2007 after having worked for more than a decade in the Antiques, Art and Real Estate industries, where he was an art dealer and gallery manager in modern and contemporary art and advised on real estate investments in France to companies and individuals. He joined UR Capital in October 2016, where he currently is Head of the Human Resources practice, as well as managing the recruitment process in the Wealth Management, Tax & Legal, Trust, Art and Real Estate industries. He is currently a member of HR Geneva and a certified MBTI practitioner. He holds a Bachelor's degree in History from the University of Jean Moulin in Lyon, France.
E-mail: fd@ur-capital.com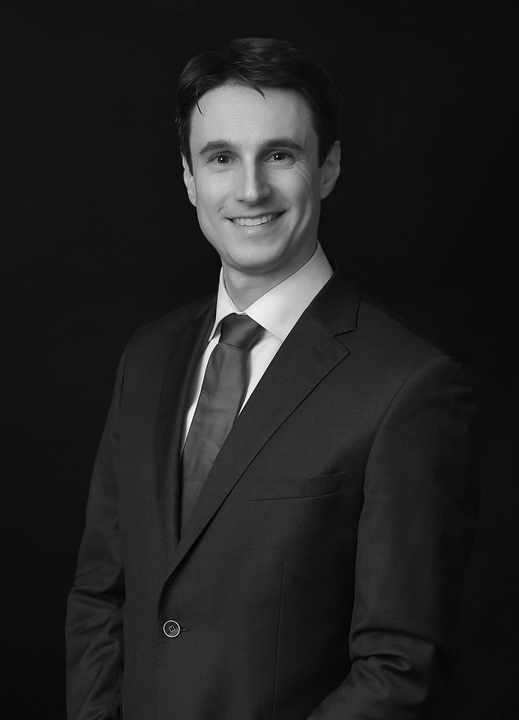 Charles Sigfrit - Manager
Charles holds a bachelor's degree in Negotiation from KEDGE Bordeaux and a master's degree in Global Financial Management from EXCELIA. He began his career as an industrial management controller, participating in financial missions and ERP implementations. Between 2011 and 2018, Charles started as a Recruitment Consultant to then become the Director of the Financial Recruitment Specialists in Paris, Dubai, Singapore and Jakarta. In 2018, Charles launched his own activities and developed himself throughout France, Belgium, and Canada. He has now joined UR Capital to bring his expertise in finance and accounting profiles (expert, manager and C-Level). His clients consist of scale up, middle cap, large cap and funds in Manufacturing & Production, Lifesciences, Biotechnology, FMCG and Real Estate industries. Charles is eager to help both national and multinational companies to organize their teams to be able to generate growth. With a long-term vision and a sensitivity for sustainable development, he will help you in the present to become your strongest in the future.
E-mail: cs@ur-capital.com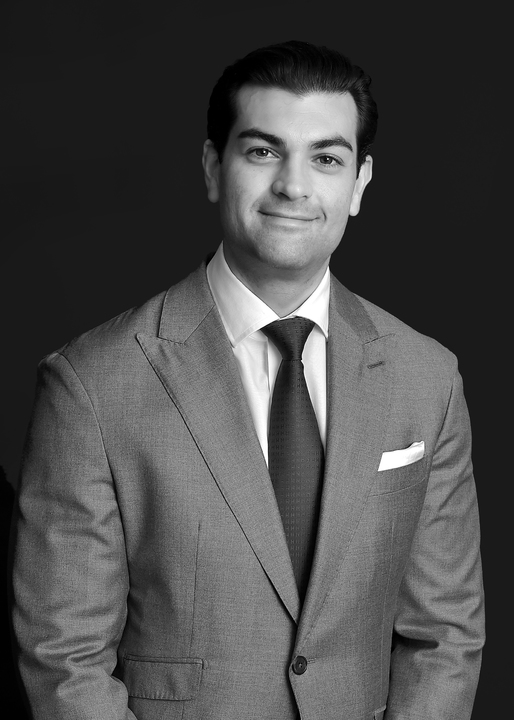 Kayvan Ashkin - Consultant
Kayvan holds a masters degree in management and started his career in corporate finance. He then moved to commercial real estate investment specializing in mixed use properties. Kayvan was most recently an auditor at Deloitte where he participated in auditing multinational companies under various accounting standards including US GAAP, PCAOB, IFRS, and Swiss GAAP. With his entrepreneurial, legal, and financial background, he joined UR Capital with the mission to accompany mid-market companies as a long term strategic partner in the quest of identifying and sourcing the best talent and human capital. Kayvan specializes in the fields of Private Markets and Alternative Investments (Private Equity and Debt, Real estate, and Infrastructure), as well as Asset Management. His expertise include executive management, investment, sales and operations roles.
E-mail: ka@ur-capital.com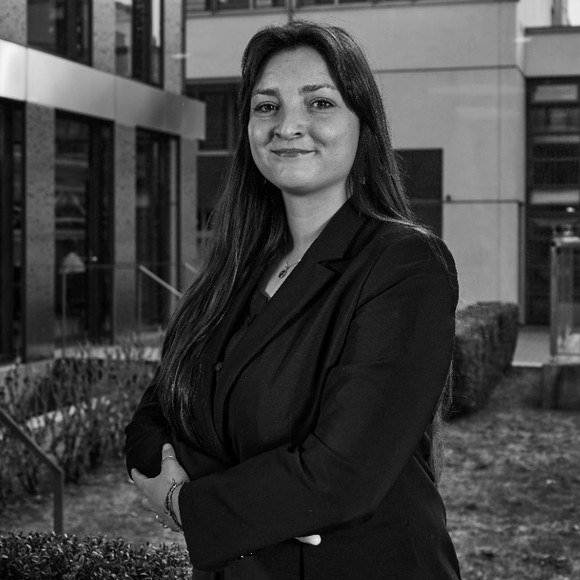 Senija Calderoni - Research Consultant
Senija Calderoni is Swiss Italian, after graduating from EHL - école Hôtelière de Lausanne, she joined the team at UR Capital in Geneva as a Researcher and Talent Management Associate. Along the way, she became passionate about the world of recruitment, and today she can cultivate her passion by helping the team search for new talents. Senija believes staffing is the foundation of a company's success, so finding the right person for the proper position is essential. Having arrived from Ticino, she is confident she can exploit Geneva as a springboard for her career.
E-mail: sc@ur-capital.com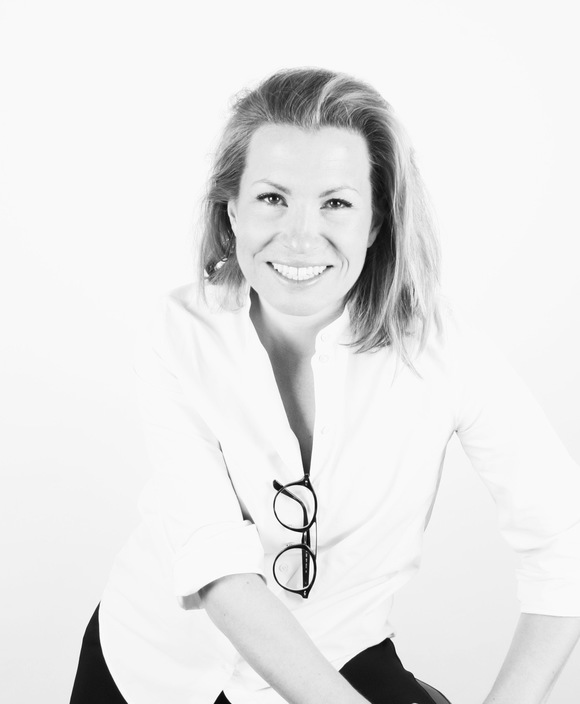 Quitterie Palain-Dulau - Coach
Quitterie Pallain-Dulau offers an approach of coaching and training in public speaking based on the alliance of Corporate codes and of stand-up comedians' techniques. Her warm provocation, her strong listening skills and her extensive knowledge of work environment offer a unique dimension to her coaching. Quitterie Pallain-Dulau has spent her career working for multinationals in the field of human resources, professional coaching and training. She also has a real passion for writing, performing and stand-up. She is the author of podcasts and of the one woman show "Je me suis encore fait un film" (I fantasized, again) (released November 2020). Quitterie Pallain-Dulau will support you with dynamism towards the achievement of your professional and personal objectives, if you wish to give a new push to your career, gain in ease and efficiency when speaking or even give a new dimension to your professional career thanks to the storytelling methodology.
E-mail: info@ur-capital.com
Madison Chapuis - Research Consultant
Originally from the United States, Madison recently earned her degree from EHL Hospitality Business School in Lausanne, Switzerland. After completing her studies, she joined a prestigious hotel group, where she undertook the task of crafting a comprehensive sustainability strategy from the ground up for all their properties and restaurants. Leveraging her expertise in Environmental, Social, and Governance (ESG) principles, Madison's primary focus at UR Capital revolves around assisting companies in their quest to identify the ideal candidates for roles in impact investing and sustainability strategy development. Additionally, Madison actively collaborates with clients to fulfill their requirements in the realm of Corporate Finance positions. By finding the right talent for the right opportunities, she aims to facilitate positive change in the world of sustainability and finance.
E-mail: mc@ur-capital.com