UR Capital
UR Capital stands for "you are capital".  "Ur" is also one of the oldest cities in the world based in Mesopotamia. It mirrors part of our core values: Human Capital first, coupled with longevity and legacy.   
We believe the best asset of your company and the only genuine form of wealth are the people. This is the root of our philosophy and work ethic. It explains why we tailor make our services to each individual and company. 
At UR Capital we use an innovative methodology, which combines human specificities and new technology.
Added Value
We believe in human capital and long-term commitment. We are convinced that solid relationships and trust only come about with time.
As an independent privately owned and niche market boutique firm, we have the freedom to be committed and dedicated to both our clients and candidates in a totally unbiased way.
Our network has consequently grown overtime but mostly because people know they can trust us. We proudly built a global network based on referral only.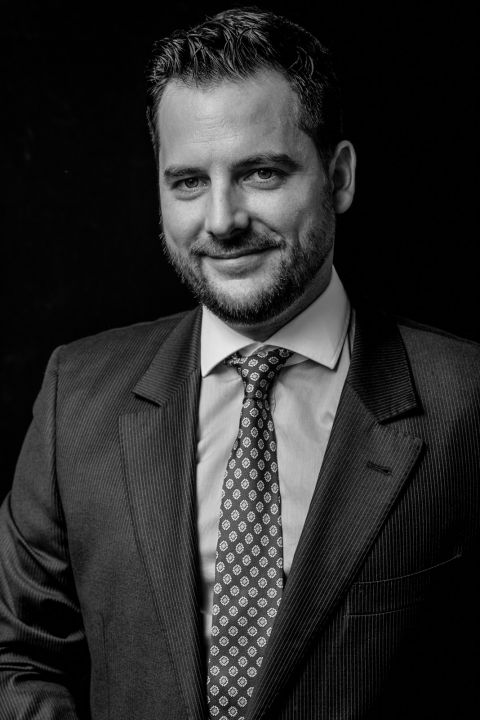 Anicet Tanghe - Partner
After gaining experience as a strategy consultant with PricewaterhouseCoopers in Dubai, Anicet Tanghe joined an international recruitment company based in Geneva in 2009. Here he was in charge of setting up the Global Family Office division. He has since created his own advisory and executive search boutique - UR Capital - which leverages on his technical expertise and unique family office network. Anicet's expertise includes finance, alternative investments, asset management, legal (corporate, private client and taxation) fiduciary and corporate finance. Anicet holds a degree in human sciences and a Masters in European business. He is a qualified family business advisor authorized by the Society of Trust and Estate Practitioners and a CFA society member as he was awarded the Claritas Investment Certificate.
E-mail: at@ur-capital.com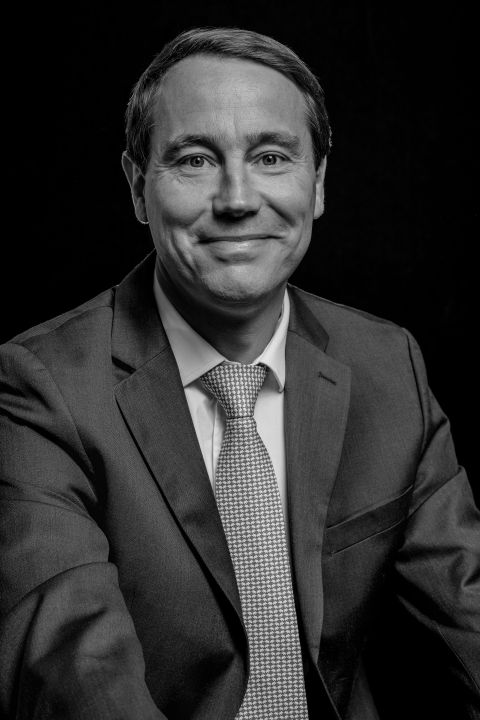 Fabrice Drouin - Partner
Fabrice came to the Wealth Management Recruitment industry in 2007 after having worked for more than a decade in the Antiques, Art and Real Estate industries, where he was an art dealer and gallery manager in modern and contemporary art and advised on real estate investments in France to companies and individuals. He joined UR Capital in October 2016, where he currently is Head of the Human Resources practice, as well as managing the recruitment process in the Wealth Management, Tax & Legal, Trust, Art and Real Estate industries. He is currently a member of HR Geneva and a certified MBTI practitioner. He holds a Bachelor's degree in History from the University of Jean Moulin in Lyon, France.
E-mail: fd@ur-capital.com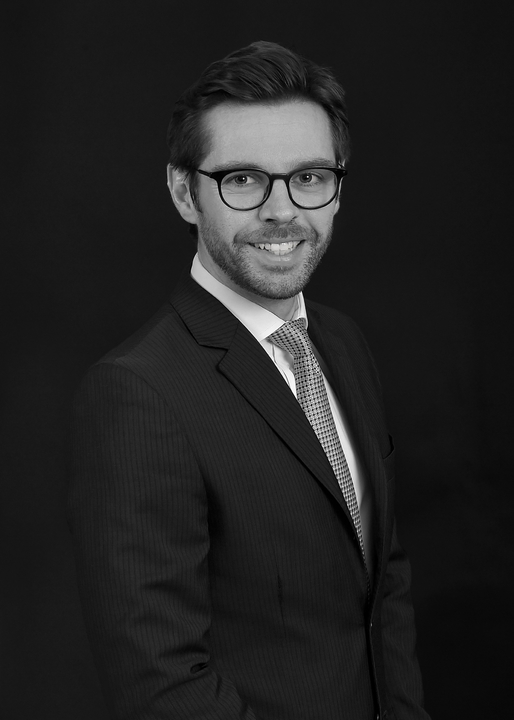 Alexandre Coq - Senior Manager
Alexandre holds a Masters degree in Audit and Finance, and started his career at Deloitte as a Financial Auditor, participating in audit missions for multinational companies. In 2007, he joined Hays as a Recruitment Consultant, and was in charge of launching their Finance division and recruit senior finance positions for medium and large-sized companies. In 2014, he was given the opportunity to join Page Group Geneva where he was dedicated to recruiting finance and accounting profiles for financial companies (trusts, family offices, real estates or fiduciaries) and multinational companies. Alexandre joined UR Capital in 2020 to lead all financial practices positions and is now using his strong expertise to deal with financial and non-financial structures.
E-mail: ac@ur-capital.com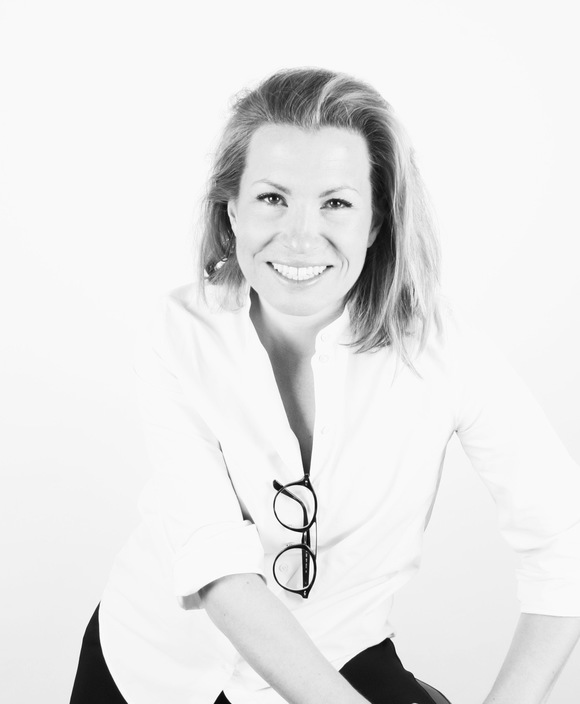 Quitterie Palain-Dulau - Coach
Quitterie Pallain-Dulau offers an approach of coaching and training in public speaking based on the alliance of Corporate codes and of stand-up comedians' techniques. Her warm provocation, her strong listening skills and her extensive knowledge of work environment offer a unique dimension to her coaching. Quitterie Pallain-Dulau has spent her career working for multinationals in the field of human resources, professional coaching and training. She also has a real passion for writing, performing and stand-up. She is the author of podcasts and of the one woman show "Je me suis encore fait un film" (I fantasized, again) (released November 2020). Quitterie Pallain-Dulau will support you with dynamism towards the achievement of your professional and personal objectives, if you wish to give a new push to your career, gain in ease and efficiency when speaking or even give a new dimension to your professional career thanks to the storytelling methodology.
E-mail: info@ur-capital.com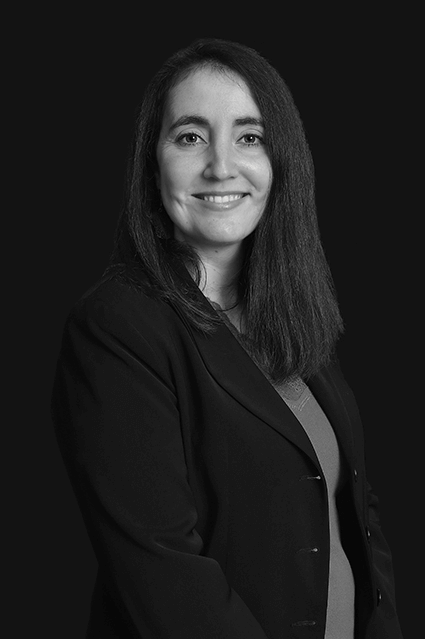 Eloïse Basille - Coach
Eloïse Basille is a Business Consultant, Coach and Adult Trainer with experience in accompanying individuals and groups through their career transition. She has worked for more than six years in multinational trading companies as manager and head of department. Thanks to her experience, she developed recruiting skills, acquired expertise and obtained results both with groups and individuals. Today she directly uses those tools to guide candidates in preparing their interviews and managing their career. She holds a Master of Business Administration from Ecole Supérieure de Commerce d'Amiens and also a certificate in Project Management from IPMA. She is a certified Neuro Linguistic Programming Coach. She can provide support and guidance in both French and English.
E-mail: infor@ur-capital.com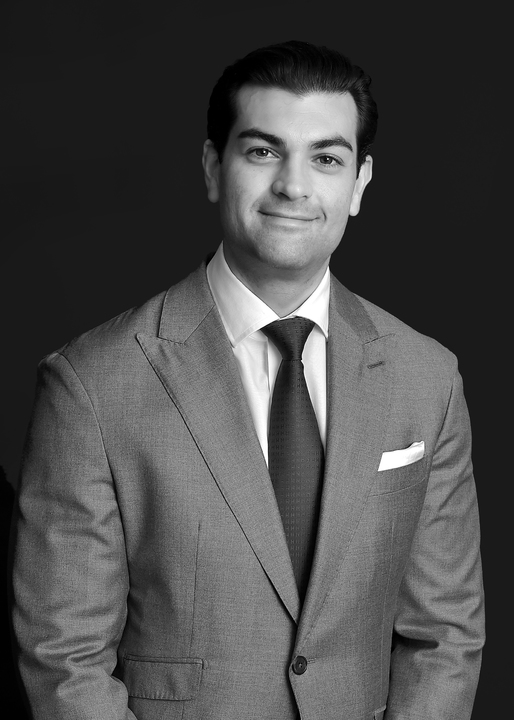 Kayvan Ashkin - Research and Talent Management Associate
Kayvan holds a masters degree in management and started his career in corporate finance. He then moved to commercial real estate investment specializing in mixed use properties. Kayvan was most recently an auditor at Deloitte where he participated in auditing multinational companies under various accounting standards including US GAAP, PCAOB, IFRS, and Swiss GAAP. With his entrepreneurial, legal, and financial background, he joined UR Capital with the aim of dedicating his knowledge and experience to the growth and success of the company.
E-mail: ka@ur-capital.com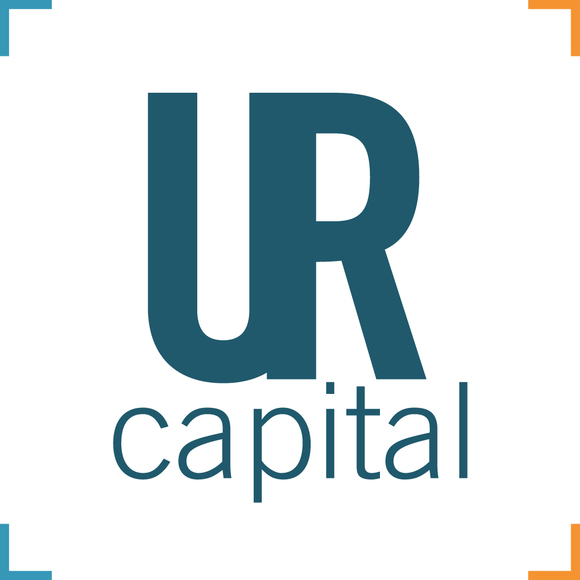 Annabelle Colonna Walewski - Research and Talent Management Associate
Currently studying for her bachelor's degree at l'Ecole hôtelière de Lausanne, Annabelle joined the UR Capital team for a 6-month internship as a Research and talent management assistant. Through her operational experiences in a luxury hotel in Paris and in a restaurant chain in Hong Kong, Annabelle has developed entrepreneurial skills and a strong sense of hospitality. As a French-Swiss binational who lived in France, London and Hong-Kong, Annabelle joined the UR Capital team to bring her open-mindedness and passion for the hospitality sector to the growth and success of the company.
E-mail: acw@ur-capital.com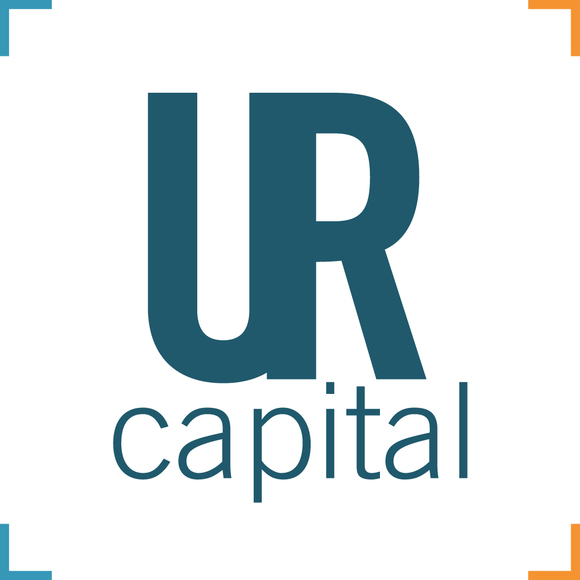 Georges Streit - Research and Talent Management Associate
After completing his bachelor's degree at Glion Institute of Higher education, Georges joined UR Capital's team as a recruitment consultant. His experiences include working in various 5-star hotels in Spain alongside trading stocks, contracts, and crypto currencies. He has a big passion for trend analysis in international markets as well as human resources consulting. Throughout his life, Georges had the opportunity to live throughout the Philippines, Australia, Malaysia, Mexico, Switzerland, Spain, and then United Kingdom before returning to Switzerland. He is both a Swiss and Mexican national who is born in the Philippines.
E-mail: gs@ur-capital.com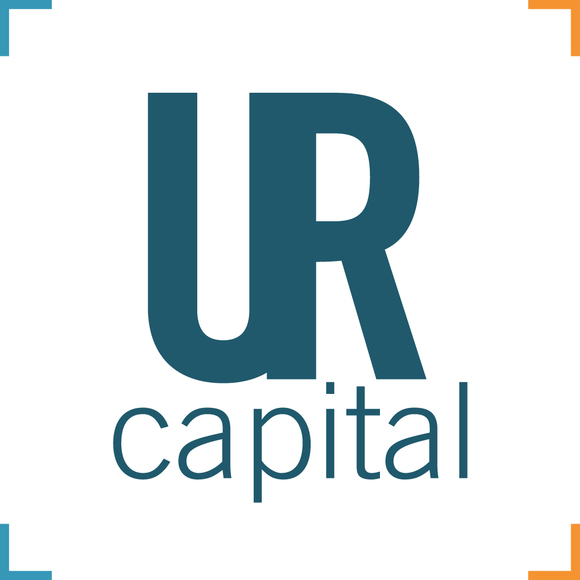 Nhi Le - Research and Talent Management Associate
Currently a last-year student in the Master of Wealth Management after completing a Bachelor's in Economics and Management, University of Geneva, Nhi Le is keen to learn and understand the market and specifically the finance industry. Along with the studies, she has been involved in many projects, extra-curricular activities, and part-time works, which provide her with a range of personal as well as technical skills. With a great motivation and passion, Nhi is eager to improve her professional self and create the best value best to a company and the society.
E-mail: nl@ur-capital.com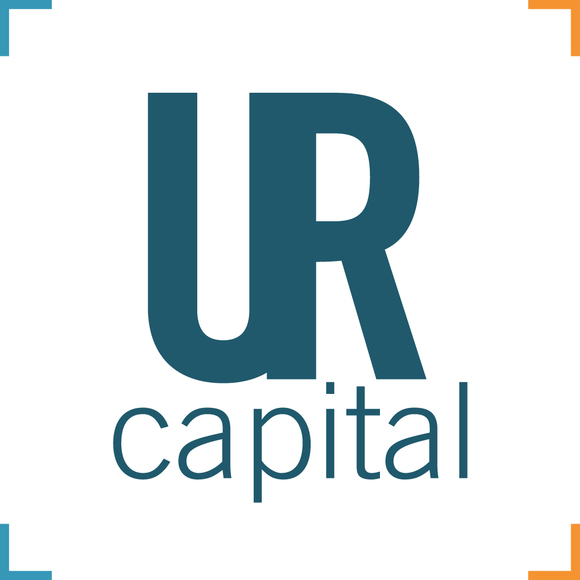 Valerie Deriaz - Research and Talent Management Associate
Valérie has joined the UR capital team for a 6-month internship as a Research and Talent Management Associate for her bachelor's degree program at the Ecole hôtelière de Lausanne. Along with her experiences in luxury hotels in Switzerland and Taiwan, Valérie has gathered a meticulous eye for service excellence. As a Swiss and Taiwanese national who has lived in Taiwan, China, Switzerland and the United Kingdom, Valerie joined the UR Capital team with a refreshing perspective and curiosity to learn and develop in parallel to the growth of the company.
E-mail: vd@ur-capital.com