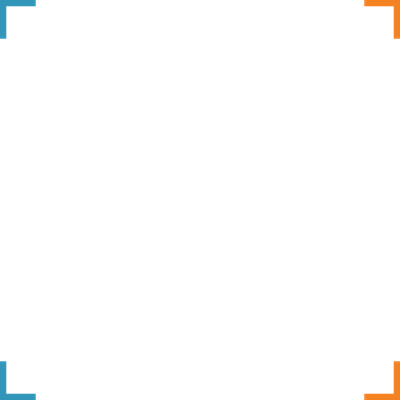 Executive Search & Human Capital Consulting
Our Services: Finance and Investment Recruitment
UR Capital provides Executive Search, Recruitment and Human Resources Consulting Services in the Finance and Investment industry. Our track record and expertise cover the following sectors: 
Financial Services: Corporate Finance, Industry and Manufacturing
Wealth Management: Family Office, Private Banking and Trust
Real Estate: Asset Management & Investment
Investment Management:  Private Equity, Liquid Assets,
Technology / Start-up 
Transportation, Renewable Energy & ESG. 
Recruitment
HR Consulting
Family Office
About us
With a strong niche market footprint, we combine more than 30 years of experience in our fields of expertise. Our track record is global and includes main financial cities in the world (Abu Dhabi, Dubai, Frankfurt, Geneva, Hong-Kong, Jeddah, London, Luxembourg, Monaco, New York, Paris, Singapore and Zurich).
UR Capital is both global and specialized. Our clients are:
 Asset Managers, Private Equity Funds, Hedge Funds, Sovereign Wealth Funds
Private Banks, Wealth Managers and Family Offices
Real Estate companies and Corporate Finance providers  
Start-up and Tech companies
Industry and Manufacturing Leaders
Healthcare and Life Science Providers
About us