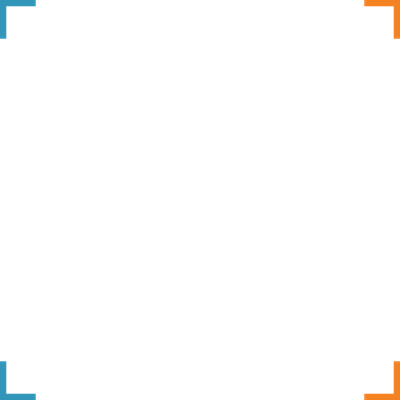 Executive Search & Human Capital Consulting
Our Services
UR Capital provides Executive Search, Recruitment and Human Resources Consulting Services. Our consultants' expertise covers the Real Estate, Financial Services, Human Resources, Tax & Legal, Biotech & Life Science, Start-up and Venture Capital. Because we are a global digital consultancy we offer competitive services.
Recruitment
HR Consulting
Family Office
About us
With a strong niche market footprint, we combine more than 20 years of experience in our fields of expertise. Our track record is global and includes main financial cities in the world (Boston, Dubai, Geneva, Hong-Kong, London, Luxembourg, New York, Paris, Singapore and Zurich).
UR Capital is both global and specialized. To serve the most demanding requirements of our clients, our consultants are subject matter experts in their fields having worked in the industry before being involved in executive search.
About us