Fund Managers: London, Paris or Zurich
20.02.2017.
Where are the best salary and bonus packages?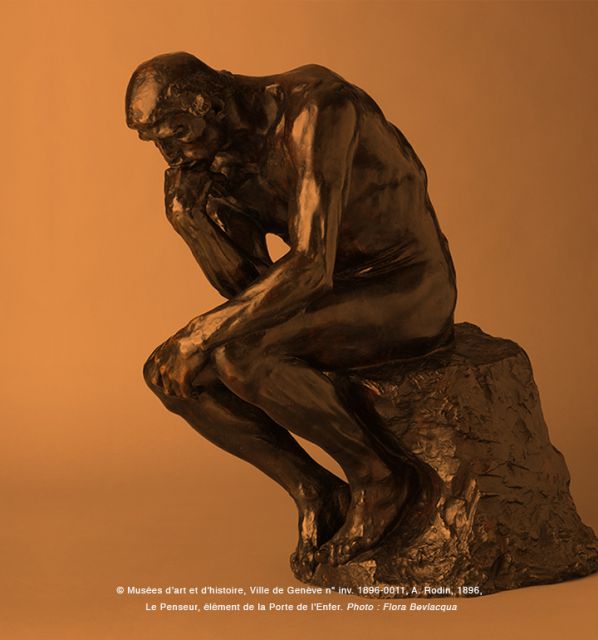 London pays best: with both higher bonuses and base salaries - although base salaries in Zurich match London at an average of $161,000.
Bonuses are highest in London... by a mile: up to 3x more in London than in Zurich ($91,000 average bonus in London versus $31,000 in Zurich).
Paris lags significantly when it comes to base salaries: $103,000 in Paris vs. $161,000 in London and Zurich.
However bonuses in Paris are ahead of Zurich with Paris figures leading by 16%.
Within Europe, the UK and Switzerland are the largest fund management centres and so it is not surprising that salaries in these centres, where competition is greatest, are the highest. It is perhaps more revealing that bonuses in London are on average three times higher. This may reflect a different culture in terms of remuneration with a greater focus on individual performance.


| City | Base Salary | Bonus |
| --- | --- | --- |
| London | $161,000 | $90,000 |
| Paris | $103,000 | $37,000 |
| Zurich | $161,000 | $31,000 |
Source: Emolument.com