Top 10 Cities for a Career in Banking
20.02.2017.
The various ways that analysts measure and assess cities around the world for their "financial power" ranking include business competitiveness, their monetary exchange rate, and the inflation index among other indices. The attractiveness for jobs and careers in the financial and banking industry also depends on how many financial institutions and banks are in a particular city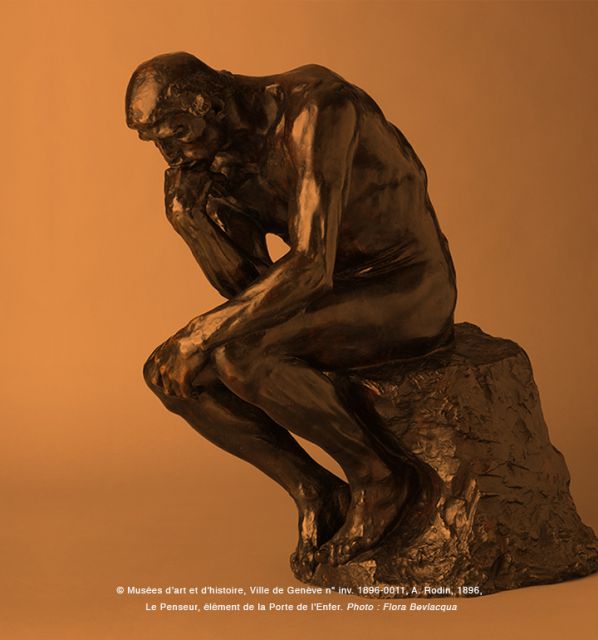 Three important factors to keep in mind when relocating to one of these cities is their economic health, their innovation and patenting activity and what financial power ranking they have been given. The Global Financial Center index (GFCI) also takes into account finance jobs available in the non-financial business firms of a city. The most commonly found job openings in finance are:
Bank and Finance managers.This requires those who are creative thinkers and problem solvers.
Accountants and CPAs.
Auditors for both government and private sector.
Financial advisors.
Banking loan officers.
Financial Analysts in all areas; securities, banks, corporations, stock brokerage firms, insurance companies and government.
Non-profit Financial Officers.
Insurance agents, especially in the field of mutual funds and variable annuities.
Bank customer service representatives.
Government employment; auditors, financial directors, budget analysts and economists.
Top cities change rankings periodically from year to year depending on the population growth, business successes, infrastructure of the city and general competitiveness. As of March, 2013, these are the top 10 cities ranked by the GFCI.
London, England.  Many debates have yet determined which city is the THE financial capital of the world London or New York, but London is definitely the finance capital of the United Kingdom.London has a great presence of international banks.
New York, NY, USA, the other half of the top two is headquarters to Goldman Sachs, Morgan Stanley, Merrill Lynch and home to Citigroup, J P Morgan and a presence of almost every large global financial institution.
Hong Kong, China.This city is the gateway to China and the top financial city for all of Asia. One should speak Chinese fluently to work there.
Singapore, an island-city-state entity, has the one of the busiest seaports in the world. Not only are exports and refining imports its main industry, but it is the 4th largest financial centre in the world.
Zurich, Switzerland. This city is headquarters to UBS and Credit Suisse and important to the wealth management in both private and business. To work in a financial position in Zurich, it is helpful to be able to speak German and French as well as English.
Tokyo, Japan.The 2nd largest economy in the world and a rival for world financial capital, but has slipped in rank the past few years. One needs to speak Japanese to work there.
Geneva, Switzerland is the headquarters for many United Nations agencies such as the Red Cross, and ranks just behind the top 3 European cities in financial dominance; London, Zurich and Geneva. Geneva is the 9th most important financial centre for competitiveness.
Boston, MA, USA is home to Fidelity and Putnam Investments, and ranks high for financial advice, asset management and product services in the finance industry.
Seoul, South Korea is a rapidly rising global presence and has recently has an economic boom called the miracle on the Han River.This city has the 4th largest metropolitan economy. Many fortune 500 companies are here such as Samsung, LG, Hyundai-KIA as well as as the Korean Exchange bank.
Frankfurt, Germany. This city is the financial centre of Germany and the largest in continental Europe. Home of the European Central Bank, the German Federal Bank, the Frankfort Stock Exchange and the Frankfort Trade fair.
Dropping out of the top 10 since 2011 are Chicago, San Francisco and Dubai, but still attractive cities for financial employment. Moving up the ladder in the index are Singapore, Seoul and Geneva. Honourable mention applies to high index cities of Paris, Osaka, Washington DC, Sydney, Toronto, Beijing and Madrid.